Calgary's Favorite Party Band! our answer to the "Best Ever" event of the year! Whether it be a large corporate function, private event, wedding, or Stampede party, the Shannon Smith Band will exceed your expectations. Celebrated for their non-stop, crowd pleasing medleys, this premier show will have guests dancing from dusk til dawn.
Never a dull moment as Shannon shares the limelight with her incredible band. Always entertaining, this high energy group will wow audiences performing a diverse mix of current popular Top 40 dance-pop favorites, rock, and iconic classics from the 50s, 60s, 70s disco, and 80s. The Shannon Smith band would love to be involved in creating the most talked about event of 2017!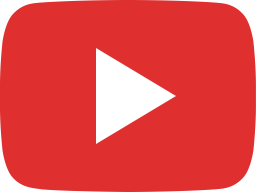 Whose Bed Have Your Boots Been Under?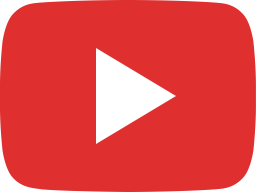 Sweet Caroline - Rob Levesque Sing-A-Long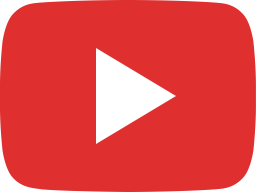 50/60's Medley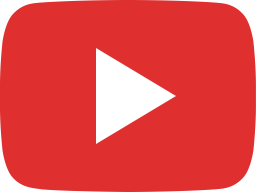 Staying Alive - Crowd Participation!!!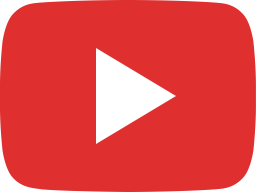 Can't Feel My Face - The Weeknd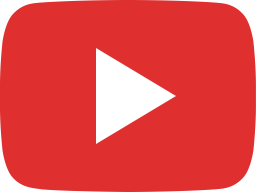 Jailhouse Rock - Elvis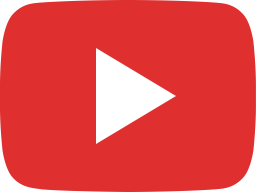 Shut Up and Dance - Walk the Moon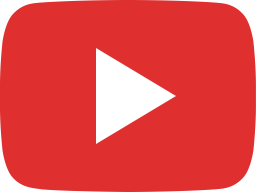 Dance Medley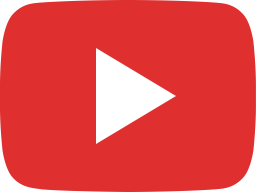 "I Hate Long Goodbyes" Soundtrack Ranchman's Bullbustin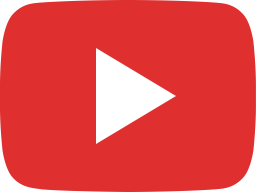 Been Wrong Before - Original